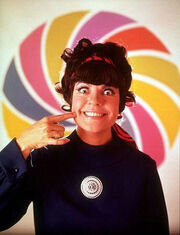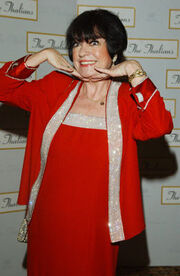 Special Guest Star as Mona
Biography
b. September 6, 1937
Starred in Rowan and Martin's Laugh-In (1968 - 1970).
Usually credited as Jo Anne Worley.
Guest starred on Emergency! (1973) and Mad About You (1996), as well as appearances on numerous game shows.
Voiced "Wardrobe" in Beauty and the Beast (1991).
Married to Roger Perry from 1975 - 2000 (divorced).
Current President of Actors and Others for Animals.
External Links