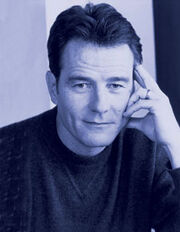 Biography
b. March 7, 1956.
Appeared as "Col. Austin" in North and South, Book II (1986).
Voice of the original Blue Power Ranger, which was named "Billy Cranston" in his honor.
Played the recurring character of "Dr. Tim Whatley" on Seinfeld (1994 - 1997).
Portrayed "Hal", the father on Malcolm in the Middle (2000 - 2006).
External Links